Welcome to JOY RIDE LLC
Joy Ride LLC is Eco-friendly tourism that provides Convenience and Entertainment! We Love creating Fun-Filled and Enlightening Adventures! Our services offer Tours, Sight-Seeing Excursions, Advertisement and Shuttling for special events.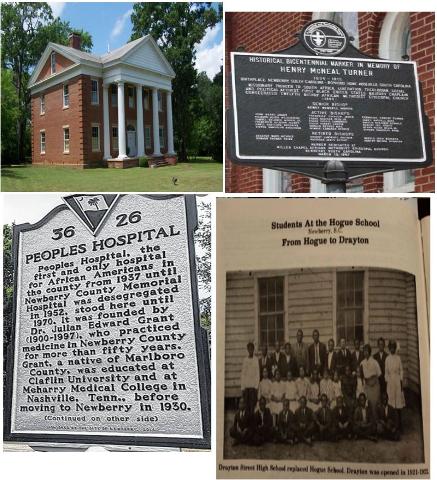 Black History Tour - Newberry SC
Participants will be chauffeured in a vintage styled electric vehicle. We will explore various "nooks and crannies" throughout this beautiful historical landscape. Verbal commentary about Black History will also be provided along the way.
$20.00
Book Now